Award-Winning Best Macaroni And Cheese In South Carolina
Posted On December 1, 2022
We love macaroni and cheese so much in South Carolina that an event was held for nine years consecutively in Mount Pleasant called the Mac Off, where local restaurants, cafes, and caterers competed for the Best Mac and Cheese award. And in 2014, the macaroni and cheese of a Kiawah Island Resort Restaurant won the People's Choice Award at the competition, making it officially some of the best macaroni and cheese in South Carolina.
Made with four different kinds of cheese, it has also won the Critics Choice Award at the Mac Off, taking home honors every year it's been entered.

It's creamy with a little kick, quite possibly the best BBQ Mac you will ever have!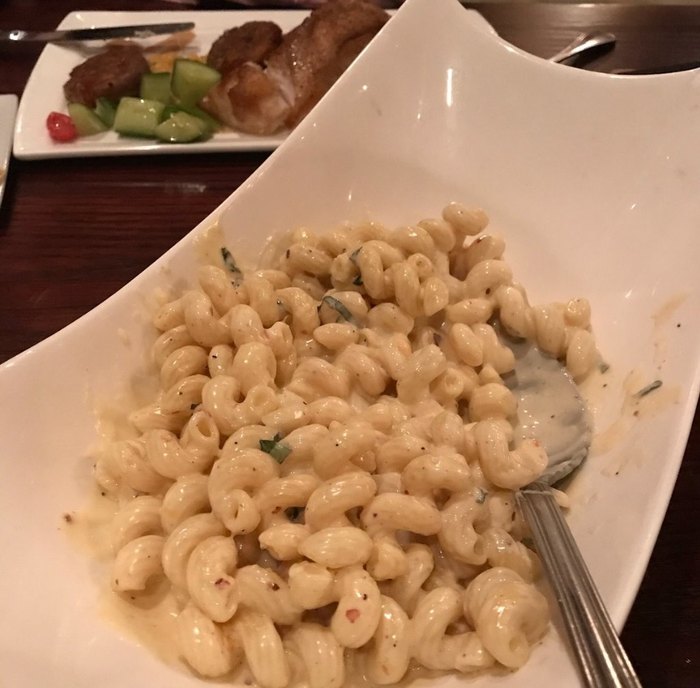 Cherrywood BBQ and Ale House is a barbecue restaurant at the prestigious Kiawah Island Golf Resort, and you do not have to be a guest at the resort to eat at the restaurant. Just be sure you make a reservation and have that information to provide at the gate.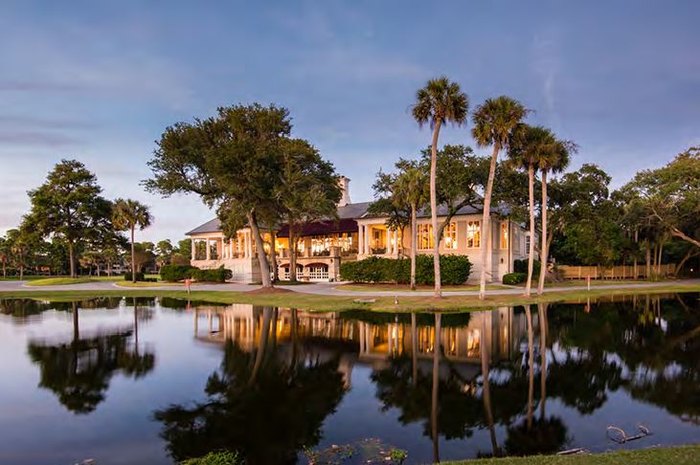 The restaurant is located at the Osprey Point Clubhouse on the Osprey Point Golf Course, which started as a members-only course known for its playability. It has evolved into a championship-level course with a world-class layout, completely renovated in 2014 under the direction of Tom Fazio who designed the course.
If you dine here for dinner, you may be able to catch breathtaking sunset views.

Its signature dish is a barbecue sandwich made from all-natural smoked pulled pork from Heritage Farms, North Carolina, also award-winning.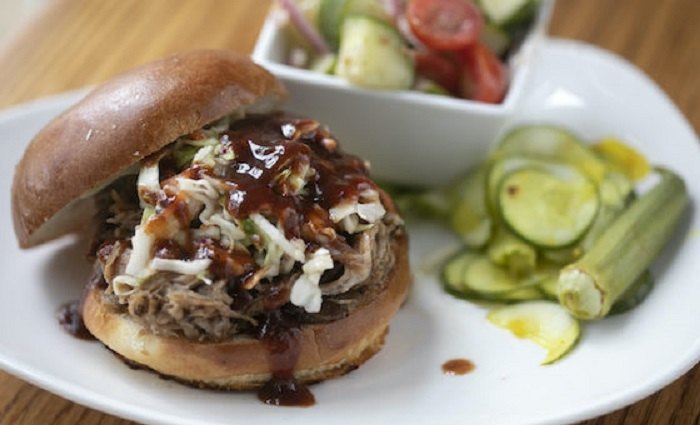 If you'd prefer something other than BBQ, however, there are other options on the menu, including this delicious fried chicken sandwich made with pickle-brined chicken, pimento cheese, bacon, arugula, and spicy tomato jam on a potato roll.

Or try some seafood, such as diver scallops with local mushrooms, risotto, cipollini onions, marinated tomatoes, peas, and pea tendrils.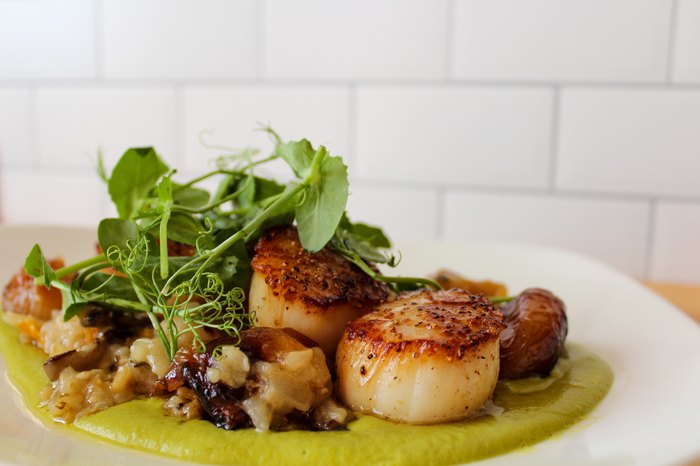 A…..